Start your business remotely with GWS Middle East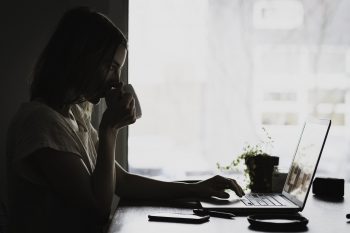 Events are moving incredibly fast. Daily updates have become hourly. Family, business, everything in our lives has in some way been affected by the Coronavirus. We at GWS took all precautions at an early stage in order to continue to be fully operational and to offer you excellent service throughout these uncertain times.
Over the last couple of weeks, our lives have moved more and more to the online world. The authorities in numerous countries have also pushed ahead with digitization and are now making quick and unbureaucratic solutions possible – by simply going online.
United Arab Emirates
Starting a company in the RAK Freezone can now be carried out online. Your presence is currently not necessary for this, so that the process has been significantly simplified and you can therefore already receive your residency permit and therefore your tax-free residence on your next visit to Dubai.
A freezone company is also suitable for international entrepreneurs who want to benefit from the tax exemption and the substance that is often required. In contrast to the offshore company, a freezone company is actually active within the country and thus has access to banks, double taxation agreements and offers the opportunity to obtain a residency permit as an investor, thus allowing you to benefit from the complete tax exemption on both a business and personal level.
Commonwealth Citizenship of Dominica
The independent, Caribbean island nation of Dominica has also gone online with their "Citizenship-by-Investment" program. The documents are transmitted in encrypted form and the original documents have to be presented only after your naturalization has been approved.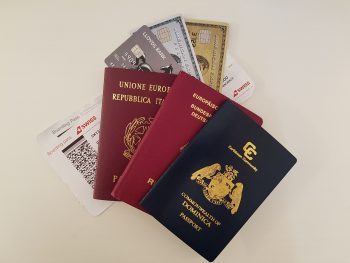 Dominica's long-term Citizenship-by-Investment program allows naturalization in just 2 – 3 months, and offers visa-free access to more than 130 countries, including the European Union (Schengen Area), UK and Ireland, Russia, Hong Kong, Singapore, South Korea and many more.
The last few weeks have shown us how important it is to insure your freedom. Travel restrictions, tax increases and restrictions on your fundamental rights show how important it is to not be bound for better or worse to one country with just one citizenship.
With our decades of experience in this business we have always been ahead of the game and as such, we can provide you with the best advice to suit your requirements during these challenging times. Please contact us to discuss this matter in detail.